Whether you are a student or teacher interested in international affairs, a member of a globally-minded organization, or an involved citizen in your own home community, you can get involved!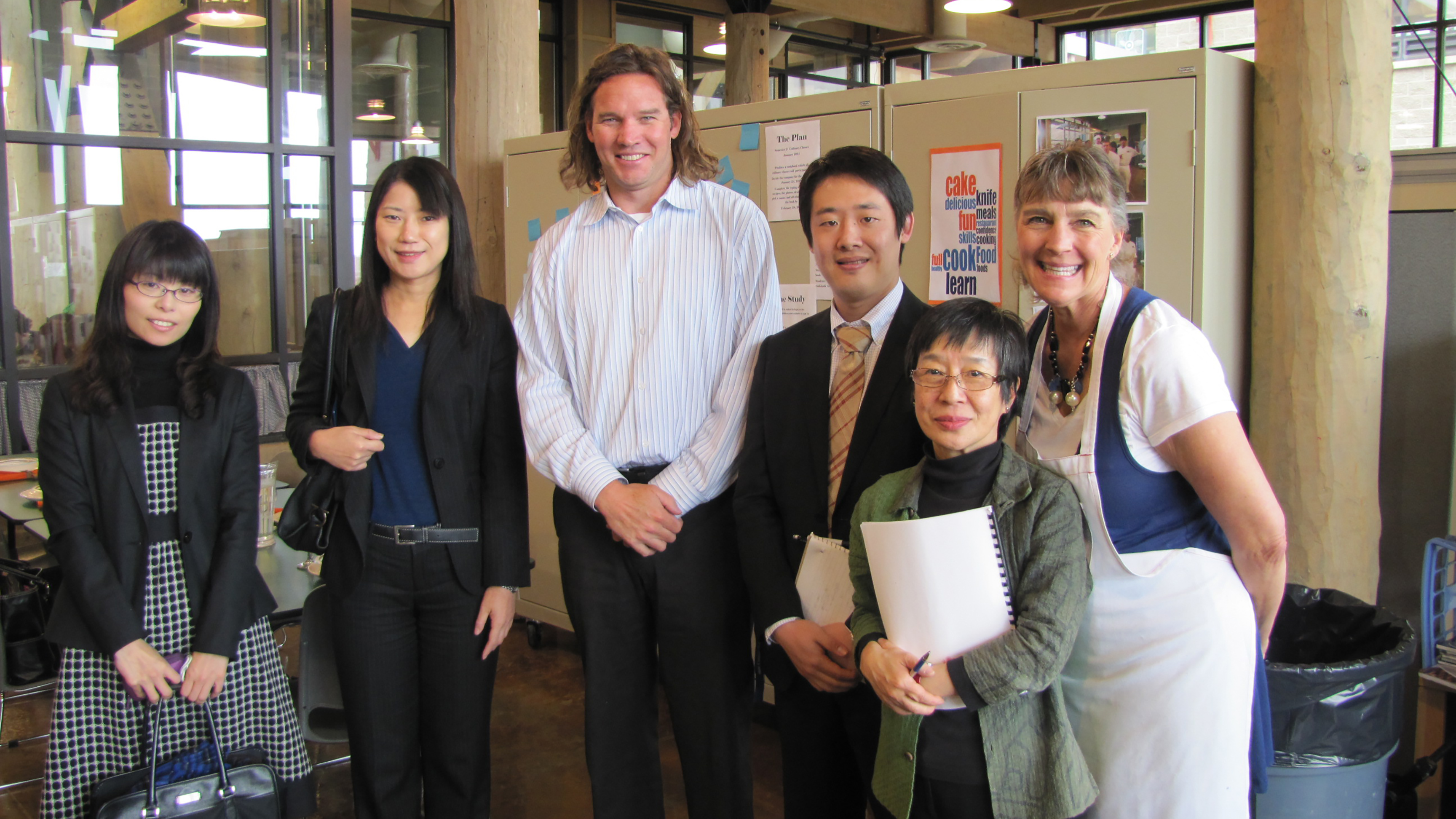 Host a Dinner at your Home
What better way to bridge cultural and political divides than coming together around the dinner table? Local individuals or families can volunteer to host up to four visitors for a meal, sharing stories of daily life, family traditions, and local customs. Whether we're young or old, these encounters help us develop a shared awareness and have some fun. Home hospitality builds bridges, reinforcing a sentiment echoes by former U.S. Secretaries of State that we are better able to deal with people and cultures with whom we have developed a mutual understanding. Global Ties WY provides home dinner hosts with information about the visitors and helpful guidelines. This is a chance to bring the world home.
Serve as a Program Attaché
This is a chance to spend a few hours accompanying a group of visitors to their professional meetings. Since the themes for visiting groups run the gamut – from women in business to biological diversity to engaging at-risk youth and far beyond – there are many opportunities for you to deepen an existing interest or open up a new one. In this role you would serve as a local resource and "answerer of questions" for the visiting delegates, facilitating their program engagements with professional counterparts in our community and region. Program Attachés also can contribute to improving the programs for visitors by helping Global Ties WY identify additional local professional resources.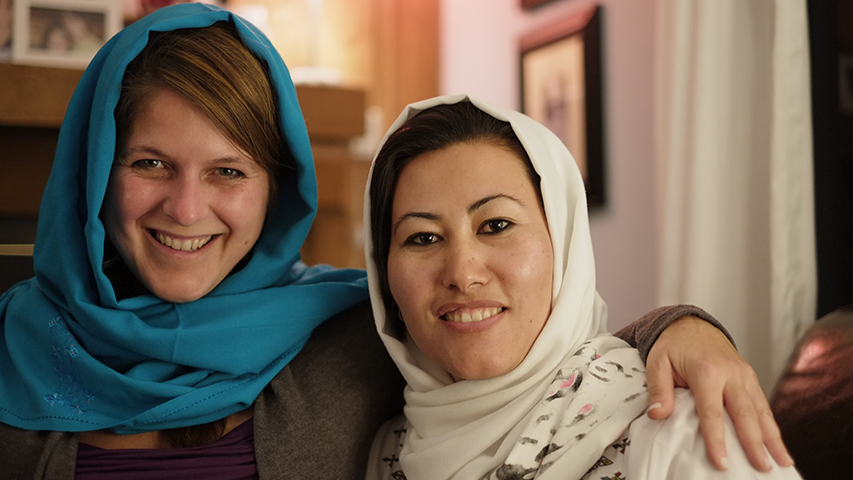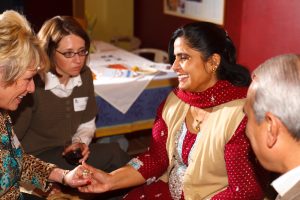 Attend or Help Sponsor a Public Event
In conjunction with many of our visiting groups, Global Ties Wyoming offers a public event that can engage the community at large with the visitors on a specific theme or question. These may be panel discussions, short film screenings, or facilitated question periods. They typically take place over the lunch hour or in the early evenings, in convenient central locations. Join our mailing list at the bottom of this page to keep informed of upcoming events, and share these opportunities with friends and family. Volunteers also can help with setting up for these events.
This is a place where interested business sponsors also can volunteer. By providing sponsorship for these public events, a business can help Global Ties WY pay for advertising and the minimal logistics costs that help us engage the public with our international visitors.
Serve as a Cultural Attaché
Here is a wonderful way to share your local knowledge or special interests with our visitors. You could lead or join any sort of excursion – a walk or hike? birdwatching? live music and dancing? a bike ride? a trip up the aerial tram at Teton Village (no cost to volunteer)? a visit to one of our museums? bowling? Possibilities are nearly endless. Global Ties WY organizes the logistics for these outings, and your role is to be a passionate guide as you share our community with the world. Let us know what you like to do, and we'll help you share that interest with a visiting group.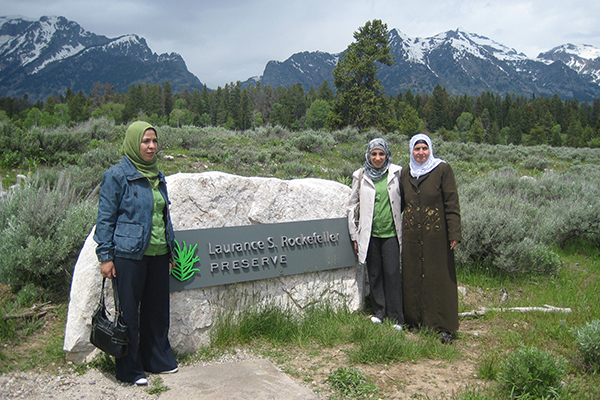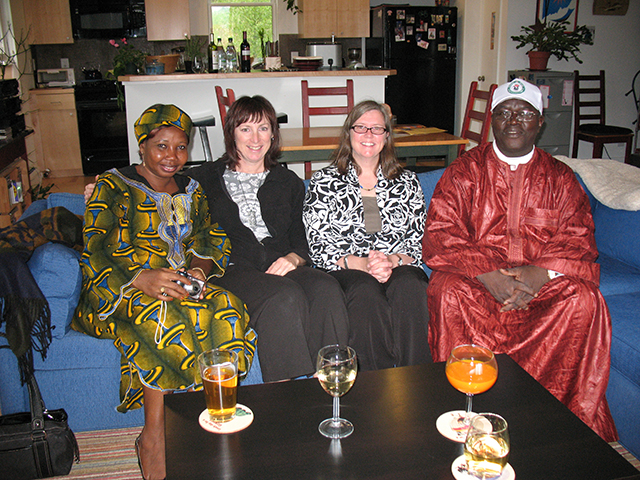 Help with Program Planning
For those who would like to contribute more regularly, there are several volunteer opportunities that would help Global Ties Wyoming continue to implement our excellent programs for international visitors. These include assisting in the development of specific programs, helping to confirm logistics arrangements, engaging with visitors and local resources to get feedback on their experiences with our programs, helping to coordinate other volunteers, making phone calls, aiding with program data entry, etc.