Jim Stuart – Chair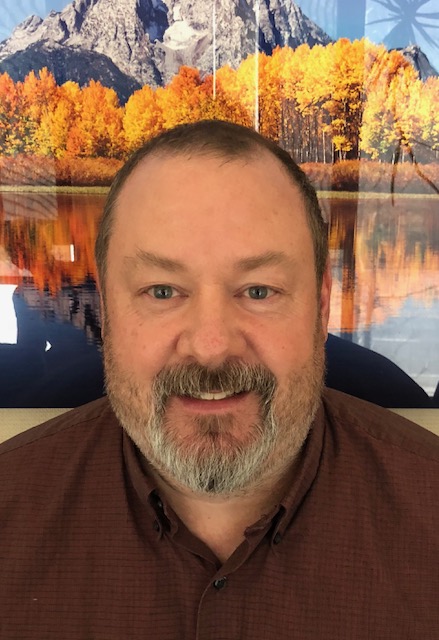 Jim, a materials engineer, serves as the sales and marketing manager for a local technical business. He divides his time between Idaho and Jackson, and has a long family history of public service in Wyoming. He has worked in Teton County for four years.
"You can find a commonality with anyone, if you try."
Derek Schaefer – Treasurer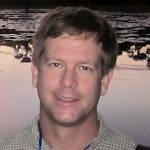 Derek is an experienced financial controller with extensive international experience. He has called Jackson home since 2001.
"I have been able to return the favor – the fortunes gained from my own travels – by helping through Global Ties Wyoming to show international visitors Jackson Hole and the Greater Yellowstone Ecosystem."

Diana Waycott – Director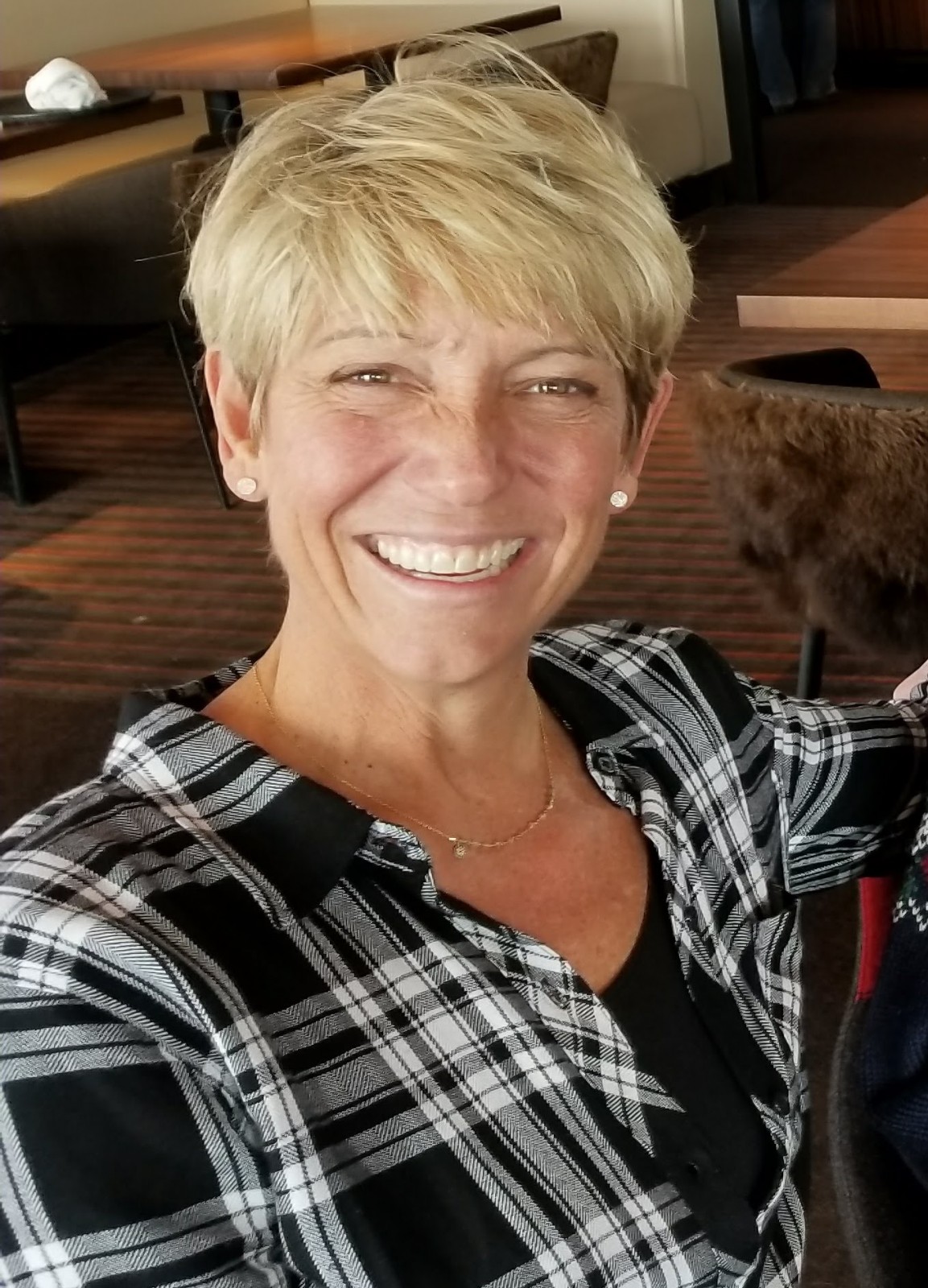 Diana is a business owner and a lifelong resident of Teton County. She is active in the community and with several local nonprofits, and has traveled extensively throughout the world.
Therese Lowe Metherell – Director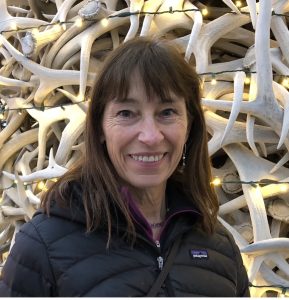 Therese Lowe Metherell is the owner of Peak Nutrition in Jackson Hole. She is a registered dietitian nutritionist with over 30 years of experience in the community. She has been recognized as the Registered Dietitian of the Year for Wyoming and is a former president of the Wyoming Academy of Nutrition and Dietetics.
"Having traveled abroad to adventure and volunteer, I love welcoming international visitors to our little mountain town. Sharing our passions and ideals helps us collaborate on issues, while making long lasting friendships."

Mark Farmer – Executive Director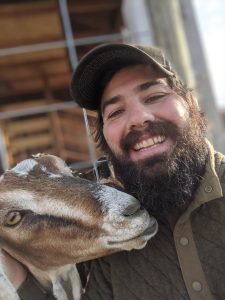 Mark has over a decade of experience in international education prior to joining Global Ties Wyoming. His international experience began with a high school trip to England and France followed by a semester abroad during college. After college, he spent 12 years working in public policy in Washington, D.C. focusing primarily on international education, study abroad, and international student issues. In 2020, he and his wife moved back to the Mountain West to be closer to family. They are the owners and operators of Winter Winds Farm in Victor, Idaho.
"International education and exchange is a vital component of a thriving community. I am excited for the opportunity to introduce the world to the Jackson community and our community to the world!"