Jim Stuart – Chair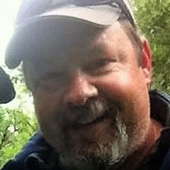 Jim, a materials engineer, serves as the sales and marketing manager for a local technical business. He divides his time between Idaho and Jackson, and has a long family history of public service in Wyoming. He has worked in Teton County for four years.
"You can find a commonality with anyone, if you try."
Derek Schaefer, Treasurer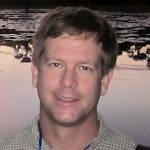 Derek is an experienced financial controller with extensive international experience. He has called Jackson home since 2001.
"I have been able to return the favor – the fortunes gained from my own travels – by whelping through Global Ties Wyoming to show international visitors Jackson Hole and the Greater Yellowstone Ecosystem."
Rebecca Bextel, Member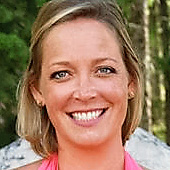 Rebecca is a business owner serving a global clientele, and brings extensive international experience to the Board. She has lived and worked in Jackson Hole for more than 10 years.
"I've seen lives change in front of me because of the face-to-face encounters that Global Ties WY creates."
Diana Waycott, Member
Diana is a business owner and a lifelong resident of Teton County. She is active in the community and with several local nonprofits, and has traveled extensively throughout the world.